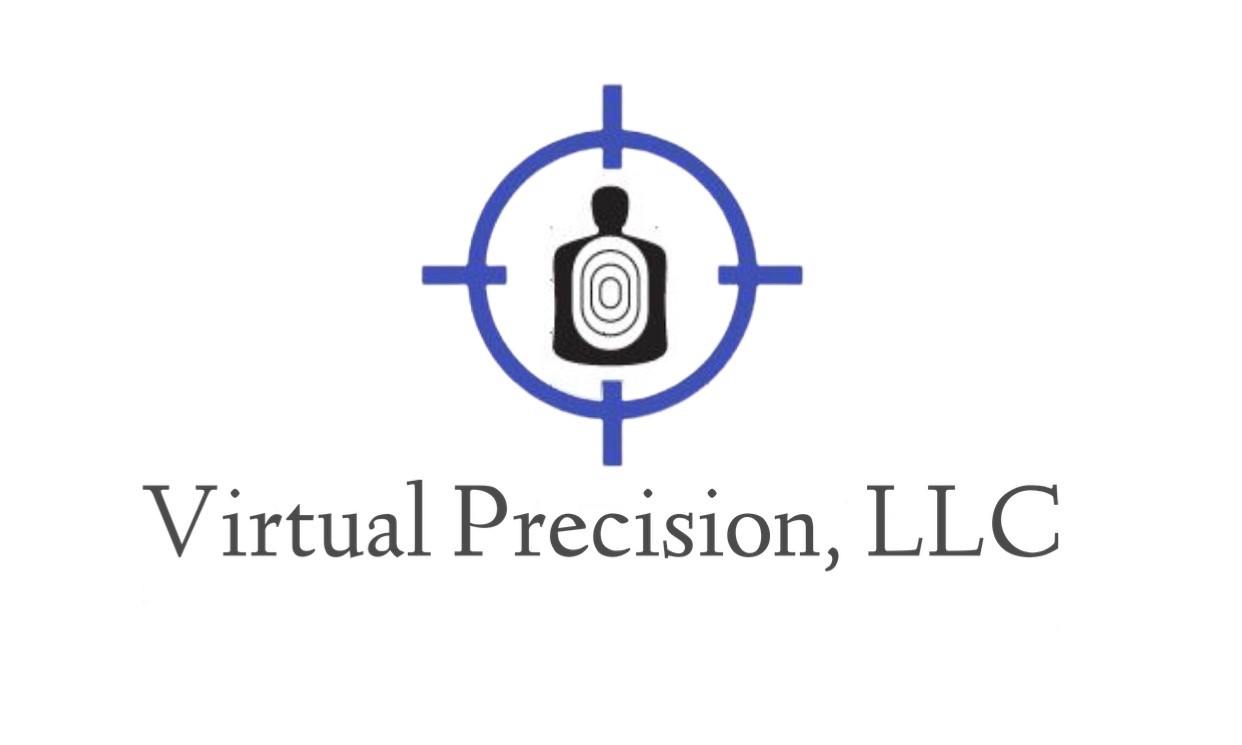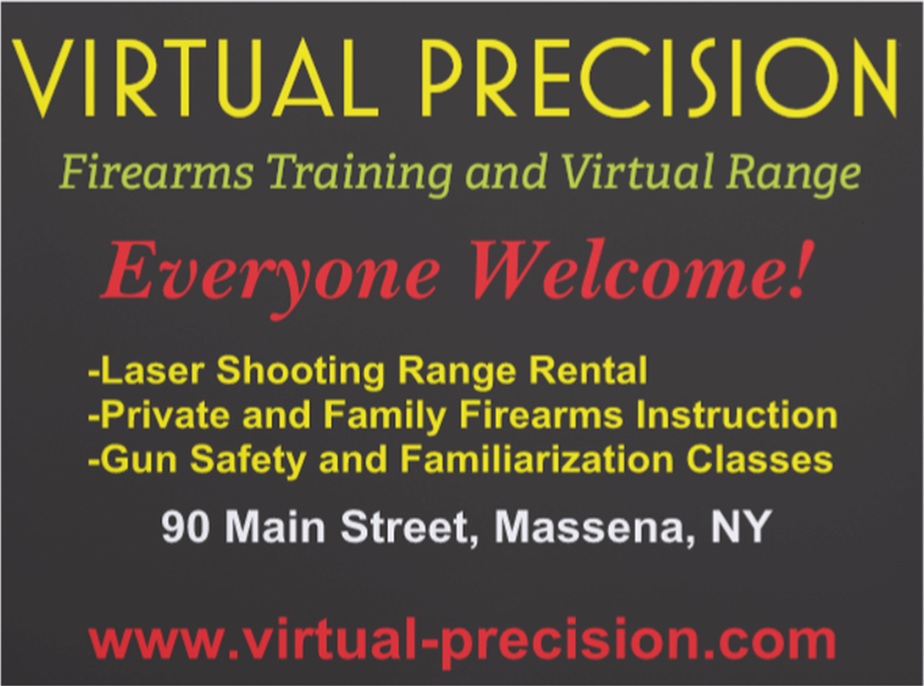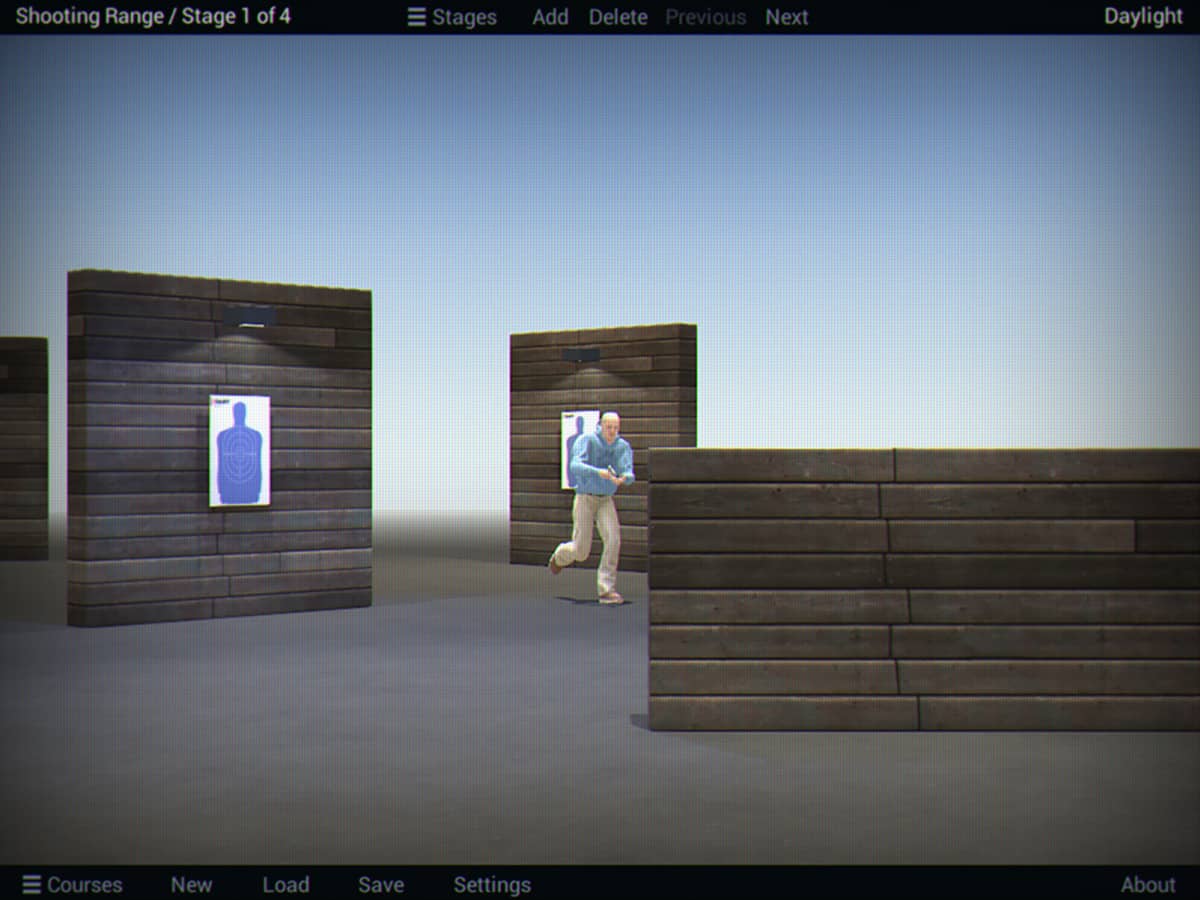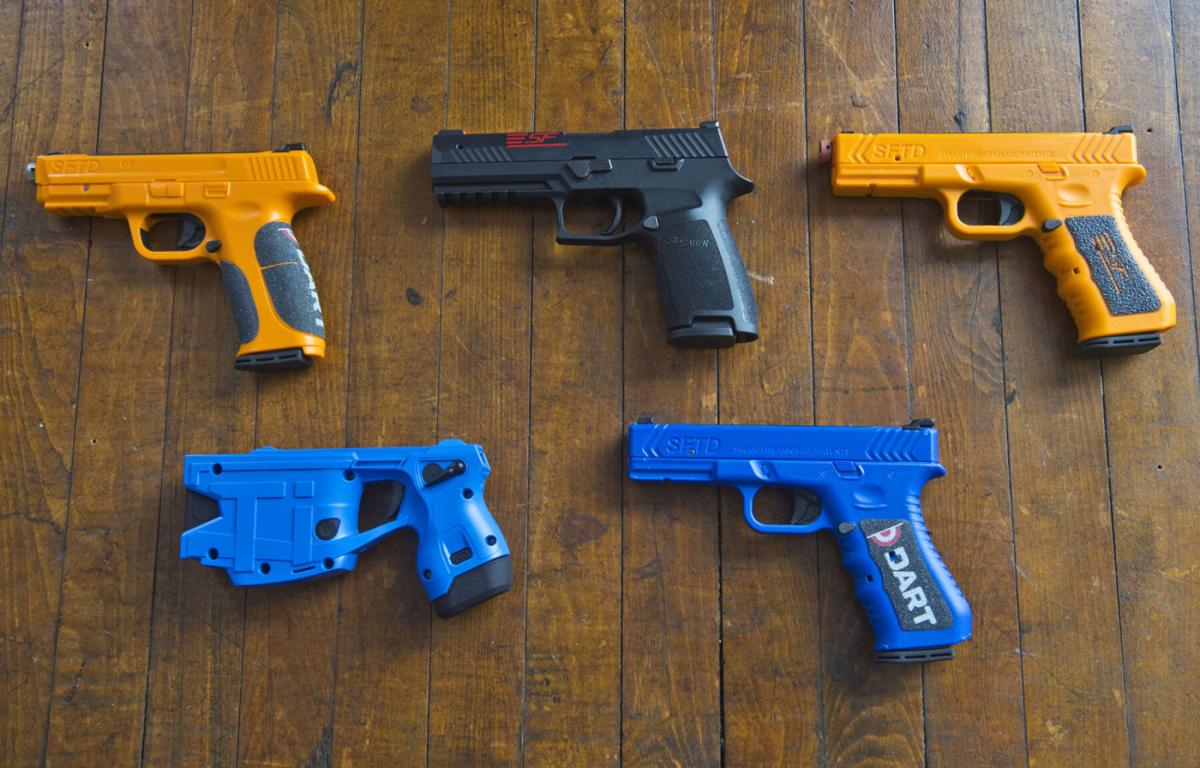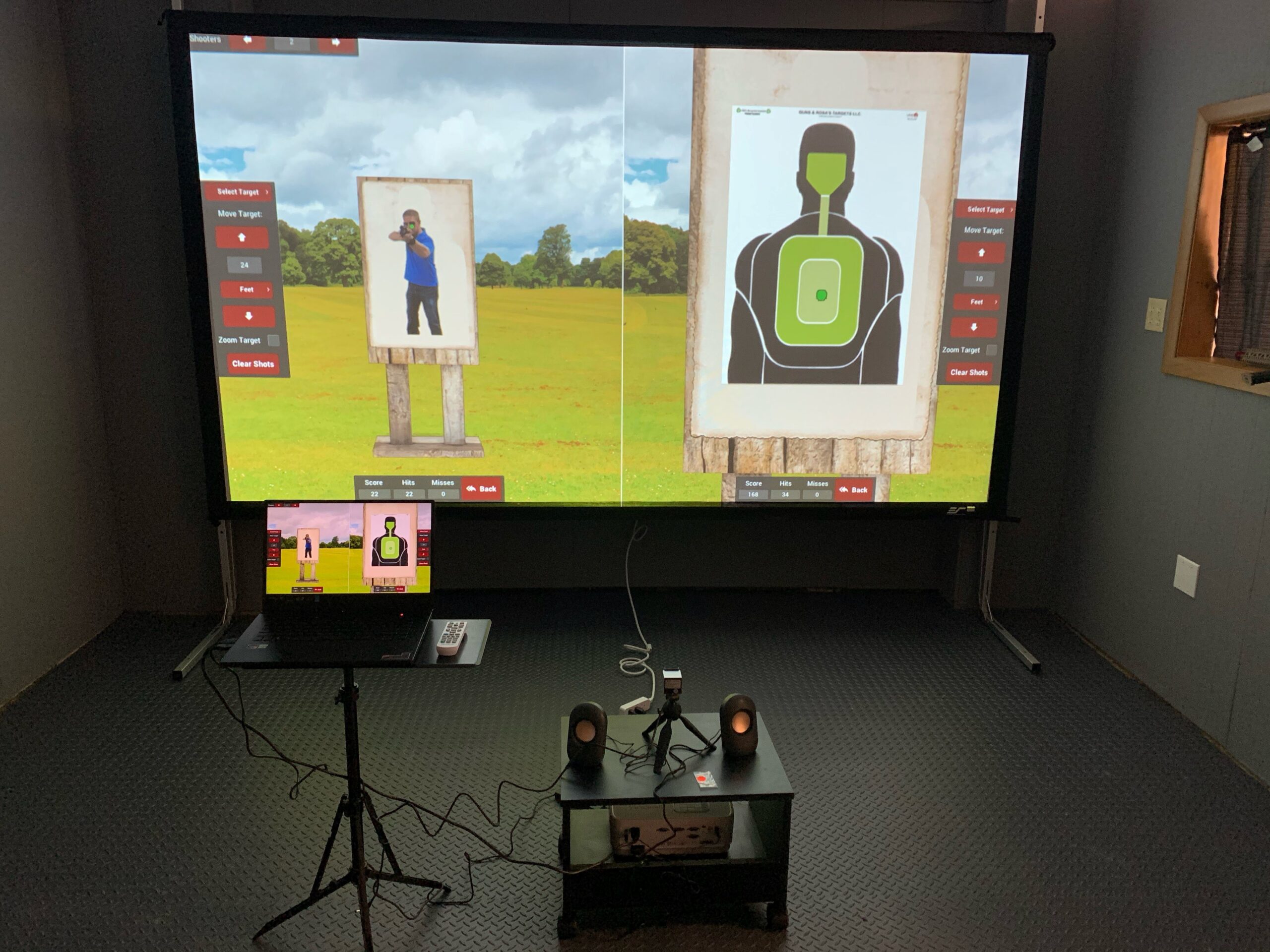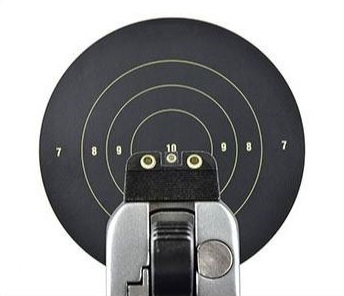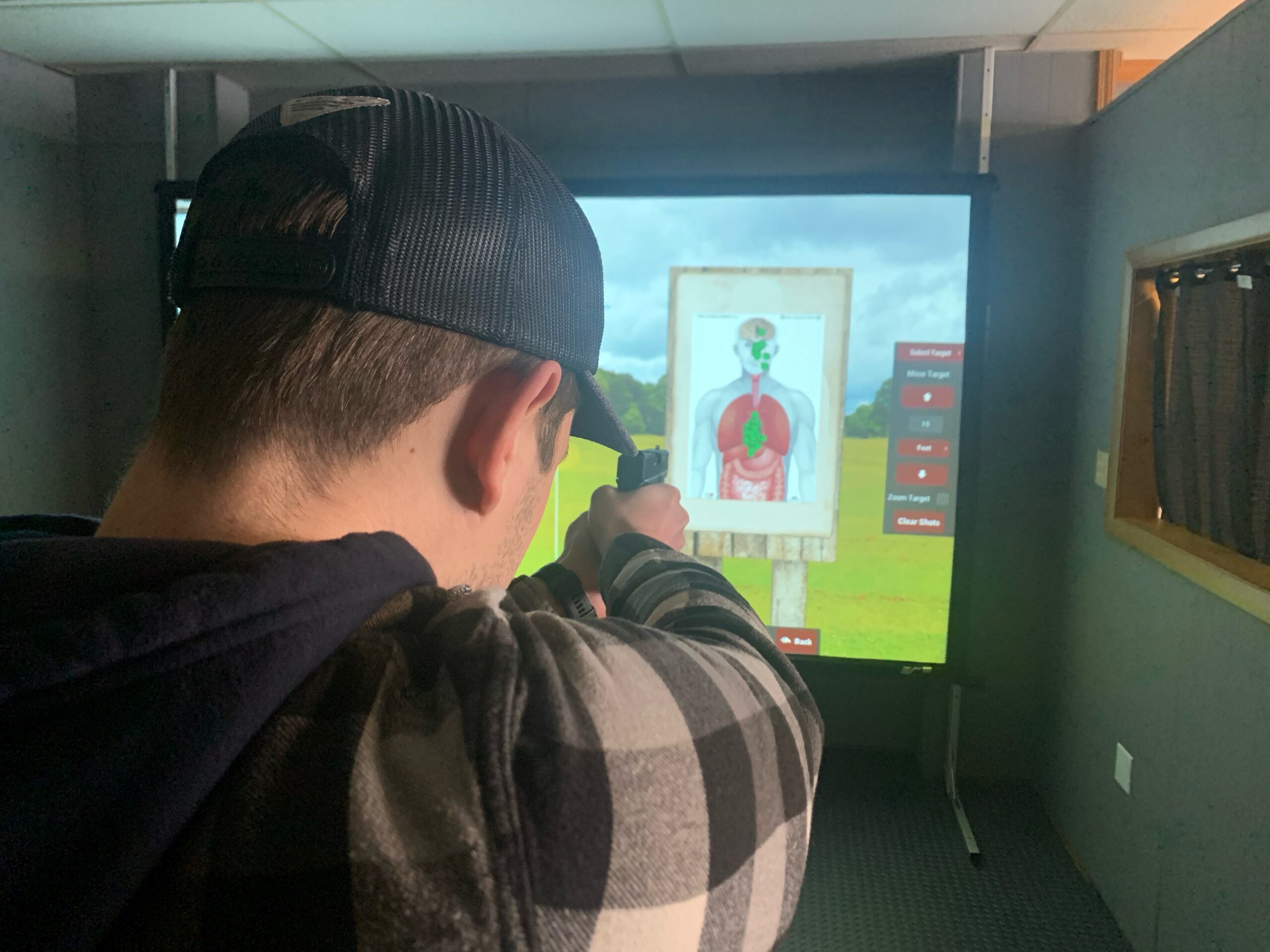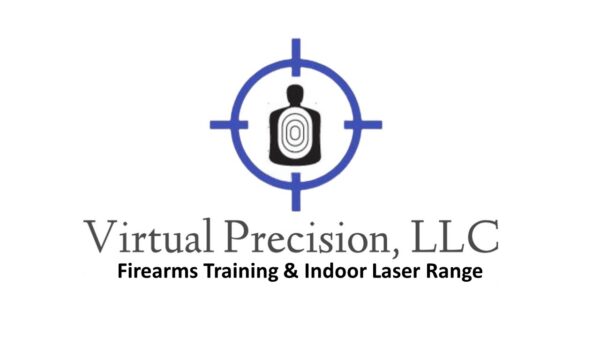 Virtual Precision is the premier firearms training facility in Northern New York. Located at 90 Main Street in Massena, NY, Virtual Precision offers one-on-one or small group/family firearms training for all levels, from beginner to advanced using advanced computerized range simulators. Our instructor is a retired New York State Police Senior Firearms Instructor, a certified Master Instructor with the Department of Criminal Justice Services, and served in the United States Army Reserves. He has been teaching firearms since 2002 and became involved heavily in the laser gun training industry in 2018, and is still working and selling products for some of the laser training leaders. No live firearms or ammunition are used in our facility. We believe working on the firearms fundamentals in a no-judgment, safe environment allows you the opportunity to focus on proper training without the distractions of a live-fire public range. EVERYONE IS WELCOME AT OUR FACILITY. We focus on family training, first time gun owners, and one-on one training. Do you already have firearms experience? That's good! Let us show you how we can use our simulators to improve your skills.
Our simulators are also available for rent by the half hour, hour, and even by the day. Save money and save ammo! Our simulators can do everything from regular target practice, shooting challenges, moving targets, to judgmental/use-of-force scenarios. Bring you child, spouse, friends, and enjoy firearms in a safe environment. Our classroom area can be rented for small parties, meetings, and with use of a simulator included, by appointment.
Police Agencies can rent our classroom to conduct in-service training. Conduct your class, and then practice those skills on our simulators. Our classroom and one simulator are separate from our retail area which afford you the privacy you need. Virtual Precision is also available to come to your police agency with a simulator and simulator operator. Arrangements can be made per/day. Contact us to discuss your needs.