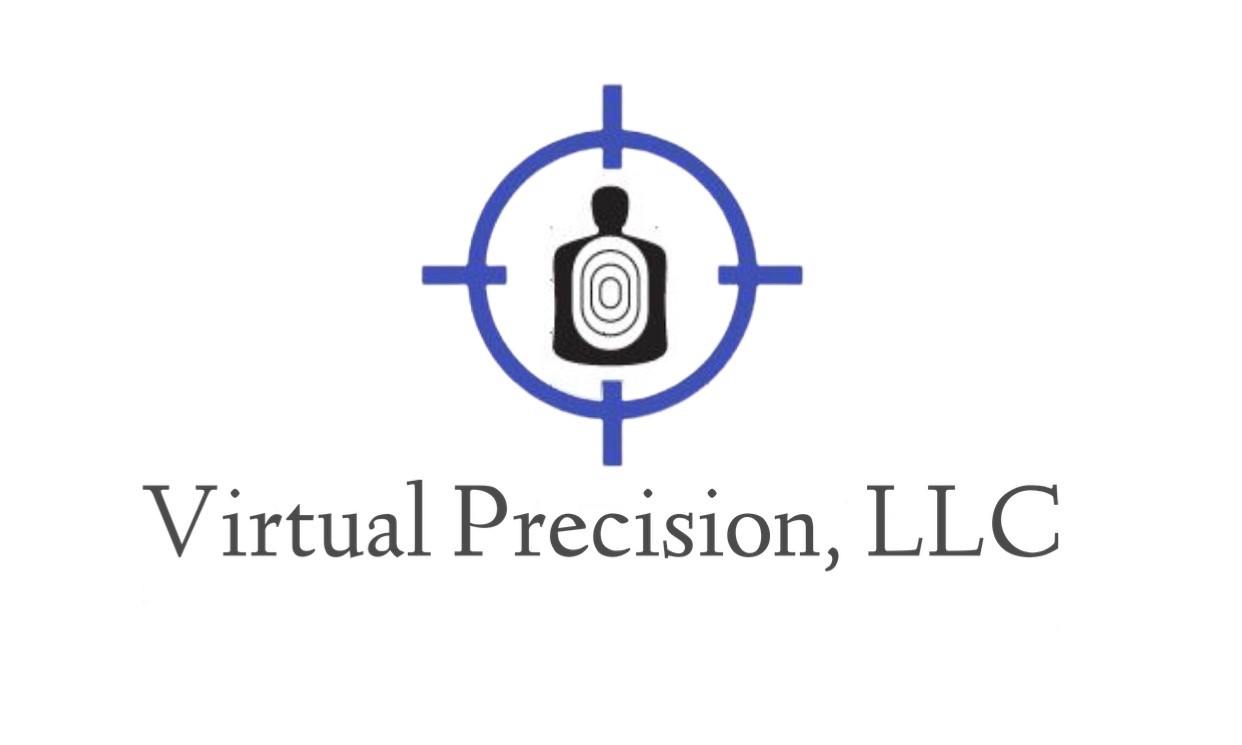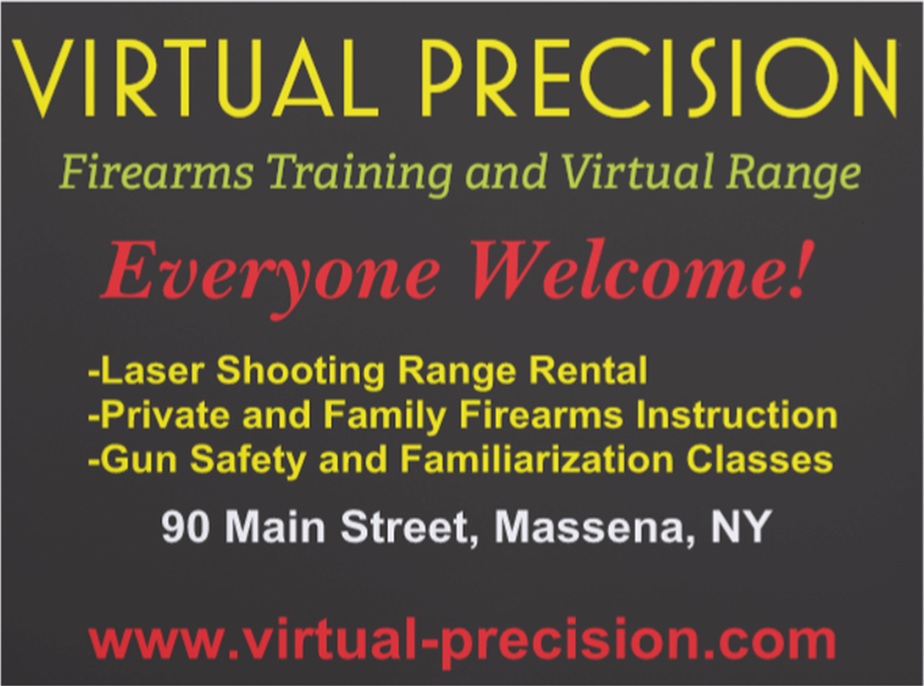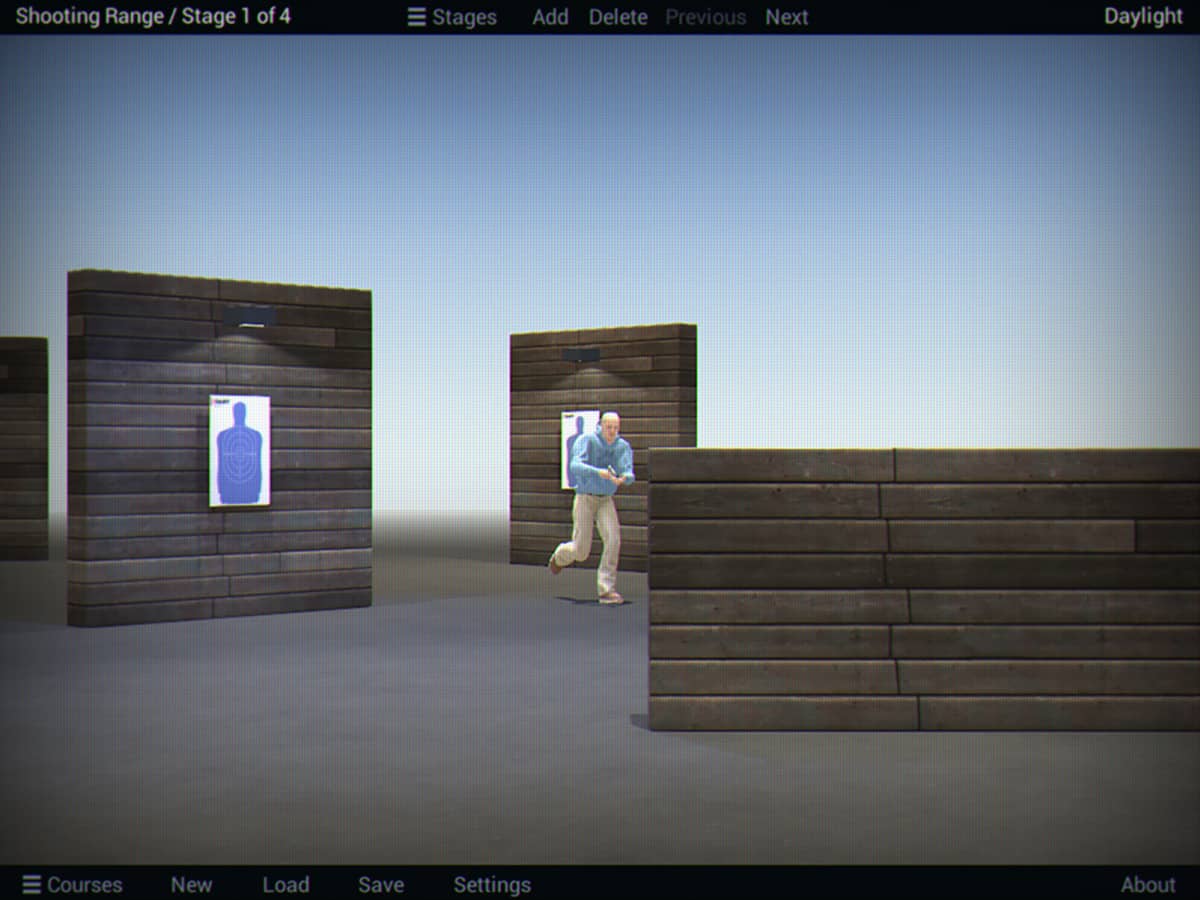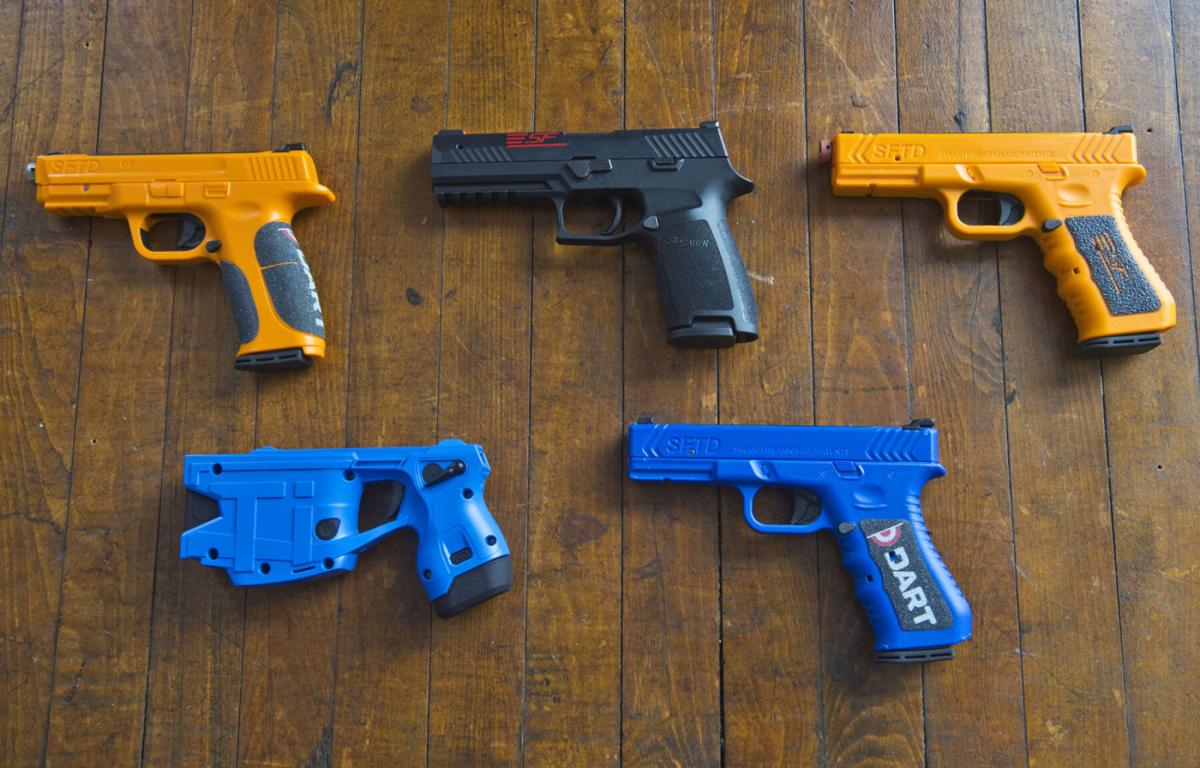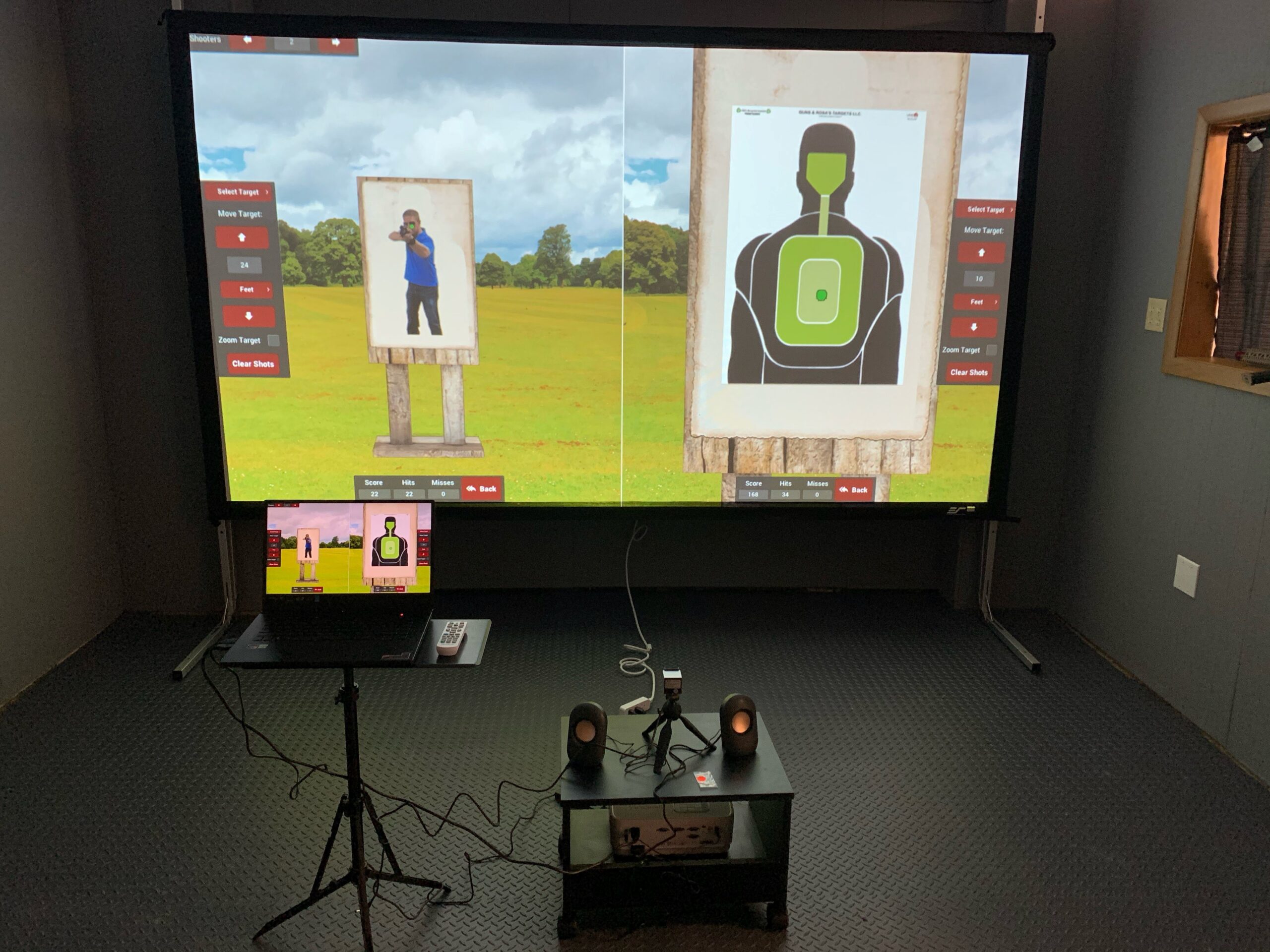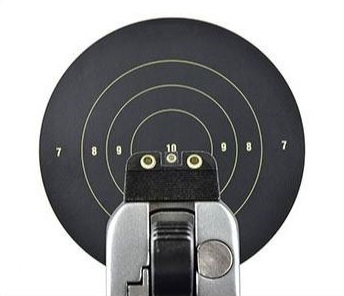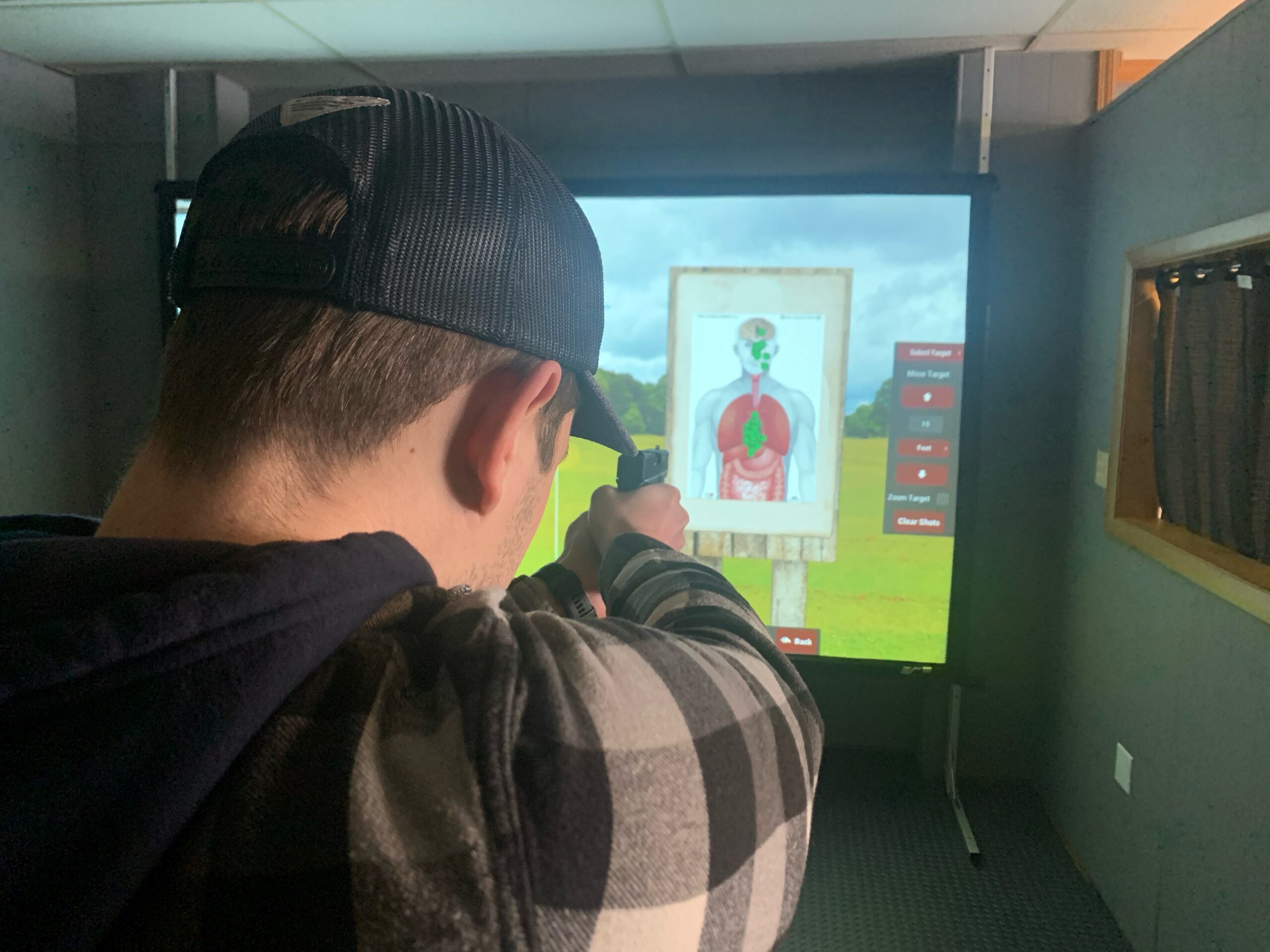 We believe that gun owners deserve the best training available, but not necessarily the same training police officers receive. Virtual Precision provides one-on-one customized training to fit YOUR needs. We can also provide family training sessions, firearms safety classes, and home-defense based firearms classes. You will learn what the law allows, and doesn't allow you to do. Most importantly, you will learn to be safe, yet confident in your abilities. We can teach both handgun and long gun safety and proficiency. With our assessment we may require you to complete our safety class first, either in a group, family, or individual setting.
One on One

Individual Customized Training – $50.00/hour – includes use of training firearms and simulator as needed during the lesson. Our training is always informative, yet fun. We are a no-judgement zone. We don't expect Wyatt Earp to walk in the door. We will speak with you about what you'd like to see with your training, and where you are at currently. Whether you've never handled a firearm before, or you're an accomplished shooter we can build a program to improve your skills. It's not about where you are. It's about where you want to be. Email us for a free consultation at our training facility and plan your training.
Two-Student Training
$75.00/hour. Can be Husband wife, grandparent/grandchild, boyfriend/girlfriend, siblings, or best friends. You still get very individualized training but have someone their to support you, cheer you on, practice with, learn with, and still have fun. Build confidence and proficiency together.
Family Training
$90.00/hour. We start with the fundamentals and safety and work our way up. Families can include husband, wife, children, grandparents, etc. Although everyone learns at different speeds, we can tailor our training so that as a family you can all learn the same rules, and fundamentals together and then help each other as the training progresses. Family Group Training is good for those that are hesitant about starting training alone and want the family support. We understand and believe in building confidence in all of you as a group. As training progresses you have the option to switch to smaller group sessions or individual training. You can never be too young to learn firearms safety, but for shooting classes we recommend ages 8 and up. Some students can thrive starting at age 6. This is something we leave up to the parents/guardians but we will also assess and determine if the child is ready for actual training to shoot. Depending on the training we recommend no more than 5 persons in a class. Honestly, less is better to get the more individualized training. Every person has different training needs. The larger the group, the more difficult it is to give that specialized assistance but we are willing to work to help you become comfortable. Email us to set up a meeting with your family and discuss your needs.
Group Sessions – Firearms Safety and Fundamentals Class
$50/per person (minimum 4 people – maximum 8 people). This is a basic class to teach about safety involving firearms, the fundamentals of marksmanship, how guns function, some laws, and some basic target shooting. Class will be approximately 4 hours long and will be mostly classroom instruction with a short familiarity session on a simulator. This class is for those to get acquainted with firearms who have never been involved with guns before, a chance to ask questions in a small classroom setting, and see if it's something they'd like to learn more about. There will be classes specifically for adults only, and classes for children/guardians mixed. Watch for classes to be scheduled on our calendar or email for availability.
Police Agencies can rent our classroom to conduct in-service training. Conduct your class, and then practice those skills on our simulators. Our classroom and one simulator are separate from our retail area which afford you the privacy you need. Virtual Precision is also available to come to your police agency with a simulator and simulator operator. Arrangements can be made per/day. Contact us to discuss your needs.